The Bloody Benders
11 days ago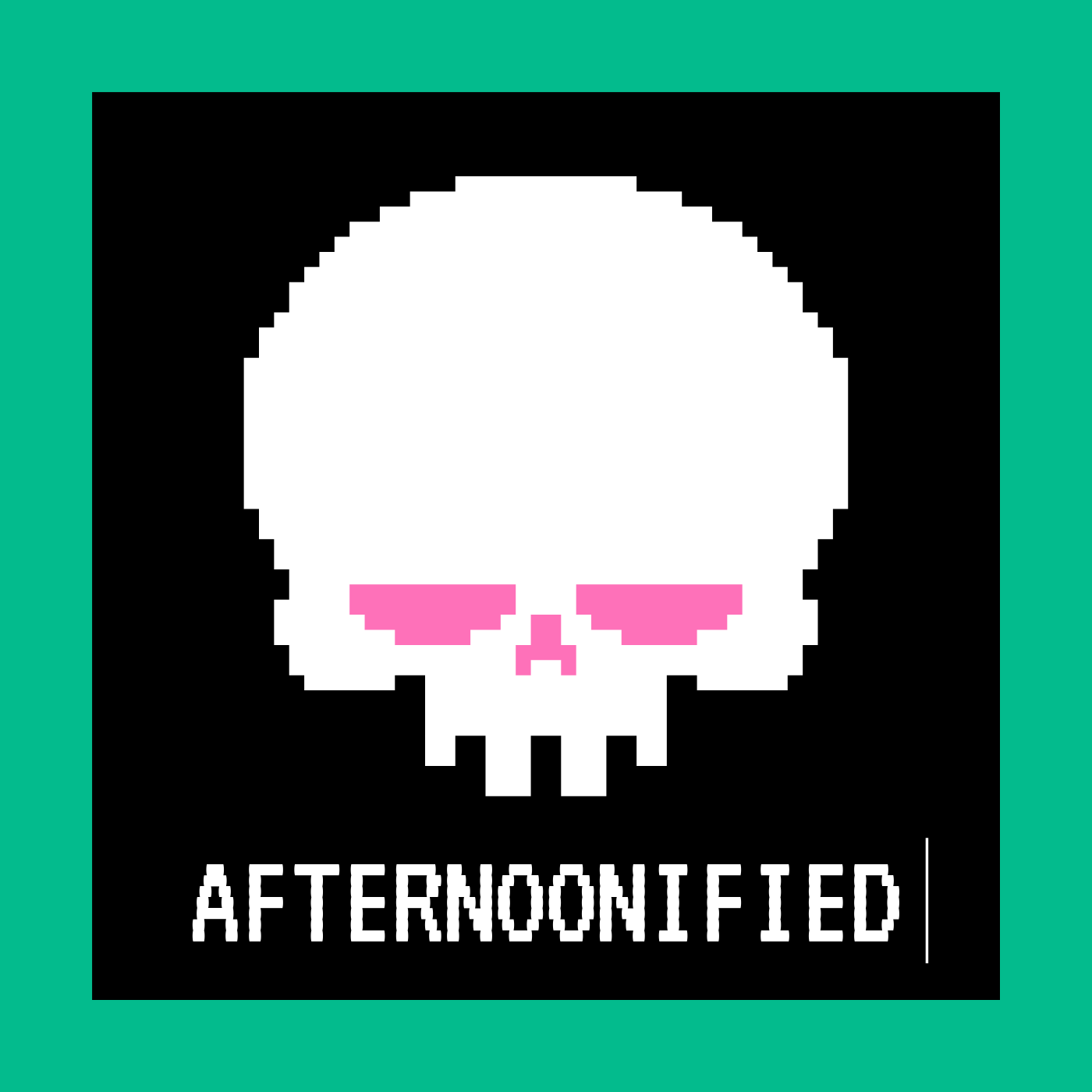 Grab your boots and hitch up the covered wagon, we're going west! or at least as far west as Labette County, Kansas where a mysterious family caused a whole lot of trouble and really messed up an orchard. It's the Bender family!
Support Afternoonified by donating to the tip jar: https://tips.pinecast.com/jar/afternoonified
Find out more on the Afternoonified website.
This podcast is powered by Pinecast.