The Women of Arthurian Legend
2 months ago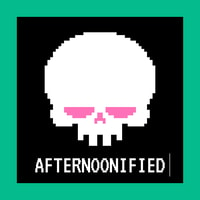 Behind every heaving moron with a magic sword there is a woman who just wants to do magic, sleep with a knight, or hang out in her lake in peace. Instead of getting into the search for the grail or whatever else the Knights of the Round Table did, we decided to spend some time with the ladies of King Arthur's court.
Support Afternoonified by donating to their Tip Jar: https://tips.pinecast.com/jar/afternoonified
Find out more at http://getafternoonified.com
This podcast is powered by Pinecast.