The Lake Bodom Murders
1 year ago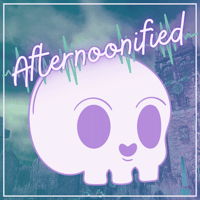 On June 5th 1960, a group of teenagers visiting Finland's scenic Lake Bodom were attacked by a mystery assailant. over 60 years after the fact, we're still not sure what really happened that night. It's gonna be a rough one, friends, so hold on to your butts and put that tent away because we're about to make a great case for never camping again.
Support Afternoonified by contributing to their tip jar: https://tips.pinecast.com/jar/afternoonified
Find out more at http://getafternoonified.com
This podcast is powered by Pinecast.