Ghost Ships (w/ Thinking Sideways' Joe)
8 months ago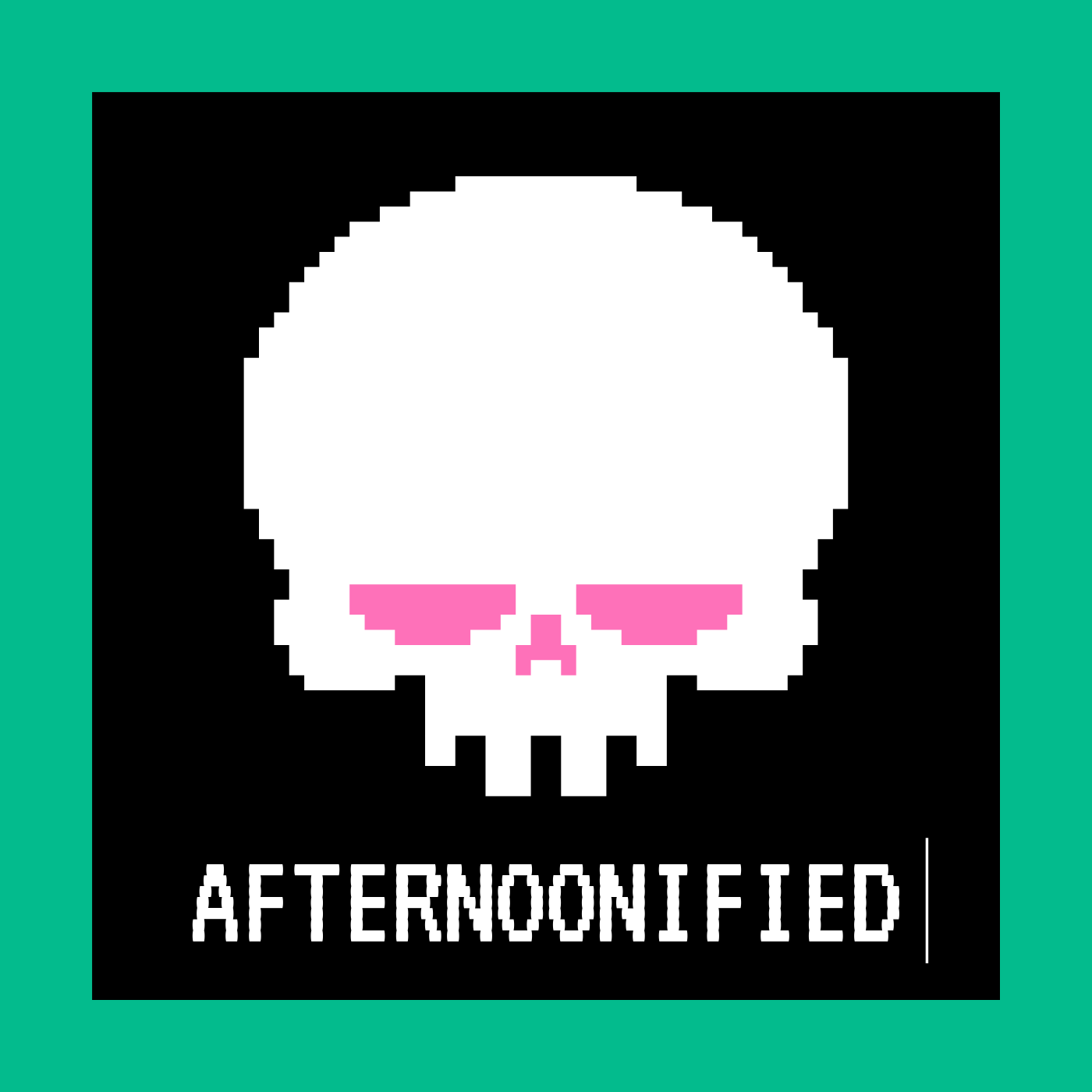 Emily and Sara admitted that, much like Jon Snow, they know nothing about ships and invited Joe from the wildly popular Thinking Sideways podcast to come help them out. There's tales of frozen bodies, Kraken attacks, and possibly even pirates!
Support Afternoonified by donating to their Tip Jar: https://tips.pinecast.com/jar/afternoonified
Find out more at http://getafternoonified.com
This podcast is powered by Pinecast.