Mini: Giant Physics
1 month ago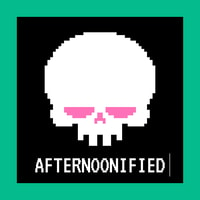 Welcome to our new geology podcast! We're discussing whether or not Northern Ireland's Giant's Causeway is actually one big rock or a bunch of little rocks... oh and also a story about how a Scotsman was taken down by a big Irish baby.
Support Afternoonified by contributing to their tip jar: https://tips.pinecast.com/jar/afternoonified
Find out more at http://getafternoonified.com
This podcast is powered by Pinecast.