Mini: The Maximini Vacation Show
2 months ago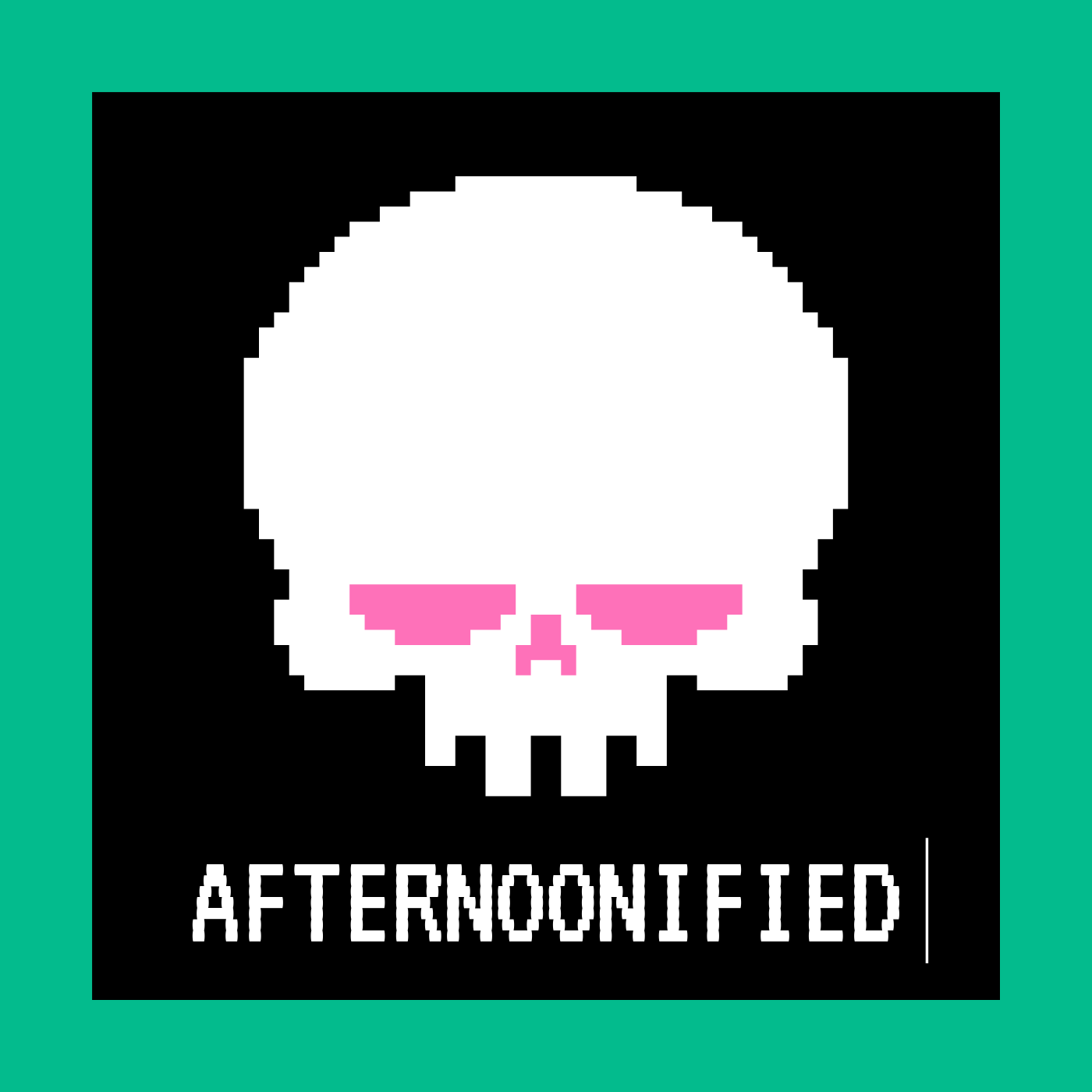 Sara and Emily share what they learned on their respective vacations, including a really big historical fire and a chicken...demon...thing.
Note: The ladies don't know their own schedule and the Christmas special is NOT a week away.
Support Afternoonified by donating to their Tip Jar: https://tips.pinecast.com/jar/afternoonified
Find out more at http://getafternoonified.com
This podcast is powered by Pinecast.