Eva Perón
2 months ago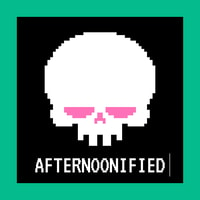 Afternoonified heads to South America to learn about a local politician, actress, and opponent of any country-wide crying, Eva Perón! It's more than just pretty dresses and musicals, though. There's also potential forgery, military coups and...some stuff with a body.
Support Afternoonified by donating to their Tip Jar: https://tips.pinecast.com/jar/afternoonified
Find out more at http://getafternoonified.com
This podcast is powered by Pinecast.