Spirit Photography
a month ago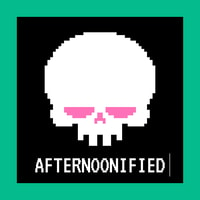 A picture is said to be worth a thousand words...which could be true, but a picture of a real-life ghost is worth at least $50. As a result, people have been snapping pictures of specters left and right since cameras existed. But are they really ghosts or is some guy named William trying to swindle you?
We have the answer!
Support Afternoonified by donating to their Tip Jar: https://tips.pinecast.com/jar/afternoonified
Find out more at http://getafternoonified.com
This podcast is powered by Pinecast.